ABOUT US
Why TecPhygit
TecPhygit is a Business Management Consultancy that designs, builds and operates services and solutions to its clients to reach SPANCO (Suspect, Prospect, Approach, Negotiations, Close, & Order). Thus, providing complete digital solutions and beyond to improve efficiency, increase productivity and optimize costs.
It's a powerful perception that can transform first time customers into brand advocates, impacting your business in a substantial way. Building a brand is a step by step process. At TecPhygit, we start with a six-step process that guides our work: Design, Strategy, Digital Marketing, Social Media Marketing, Content & Website development.
Planning
Planning of the project is very crucial for every project as it is blueprint of the reasons so TecPhygit is using deep analysis, tools and study the nature of the project which provides best solutions.
Organising
By using the best feasible assets and resources in the sequencial and logical manner for the project TecPhygit provides you the best results.
Directing & Controlling
Desired outcome would be achieved only if good direction and controlling involved in the project, TecPhygit have own ERP and timeline Softwares which helps to provide the project with the effective solutions.
Feedback & Testing
TecPhygit is always get in touch with the clients in every phase of the project to get feedback and reviews for customer satisfaction and handed over project after doing fully functional testing.
TecPhygit Consultancy is dedicated to empowering businesses through our comprehensive range of ERP (Enterprise Resource Planning), software, and digital solutions. We understand the unique challenges that businesses face in today's fast-paced and technology-driven environment. That's why we offer a holistic approach to address your specific needs and provide tailored solutions that align with your business goals.
Our ERP (Enterprise Resource Planning) solutions are designed to streamline and integrate your core business processes, enabling you to effectively manage your resources, optimize workflows, and make data-driven decisions. We work closely with you to understand your requirements, customize the ERP system, and ensure seamless implementation and integration with your existing infrastructure.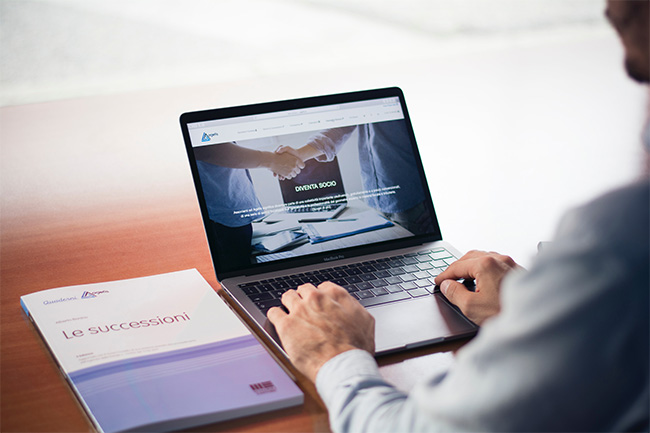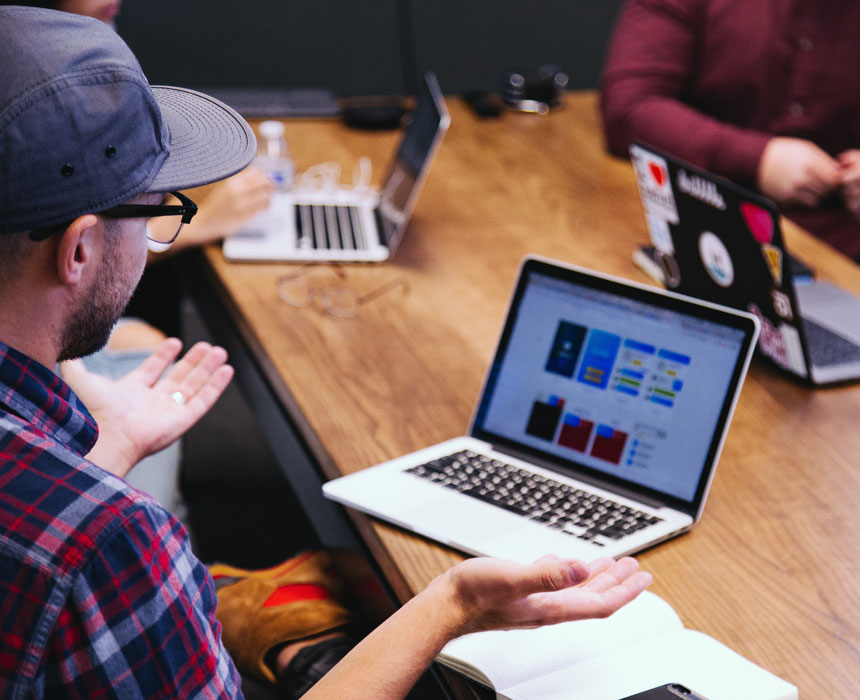 In addition to ERP, our software solutions encompass custom software development, addressing your specific business needs and providing efficient and scalable solutions. Whether you require a standalone software application or an integrated solution, our team of experts will work closely with you to design, develop, and deploy software that enhances productivity, automates processes, and improves overall efficiency.
Furthermore, our digital solutions are aimed at helping businesses establish a strong online presence, engage with their target audience, and drive growth. We provide comprehensive services, including website development, e-commerce solutions, digital marketing strategies, and social media management. Our team of digital experts combines creativity, data analysis, and the latest technologies to develop strategies that maximize your online visibility, attract customers, and increase conversions.
At TecPhygit Consultancy, we prioritize your business success. Our team of experienced professionals will collaborate closely with you to understand your unique challenges, goals, and aspirations. We then leverage our technical expertise, industry knowledge, and innovative thinking to deliver comprehensive solutions that empower your business to thrive in the digital era.
Partner with TecPhygit Consultancy to unlock the full potential of our comprehensive ERP, Software, and Digital Solutions. Experience the transformative impact they can have on your business, from streamlining operations to driving growth and maximizing your competitive advantage.