Search Engine Optimization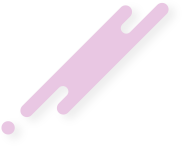 Search Engine Marketing
At TecPhygit, we offer comprehensive SEO (Search Engine Optimization) services to help businesses improve their online visibility, increase organic search rankings, and drive targeted traffic to their websites. Our SEO services include: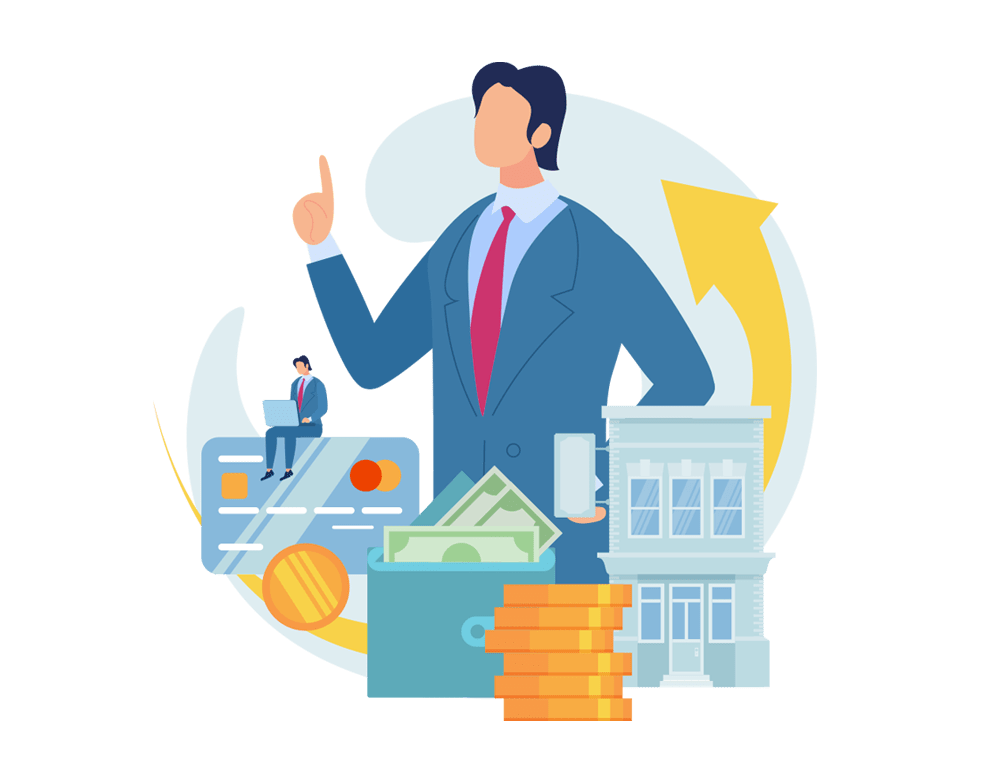 TecPhygit - SEO
The SEO process includes six general phases: Research, including business research, competitor analysis, current state assessment, and keyword searching. Planning and strategy, including decisions on how to handle content, build links to the website, manage social media presence and technical implementation strategies.

We Always Try To Understand Users Expectation
Enquire now for demo
By leveraging our SEO services, you can enhance your website's visibility, increase organic traffic, and improve your online presence. Our experienced team combines technical expertise, industry knowledge, and data-driven insights to deliver effective SEO strategies that align with your business goals.
Contact Us