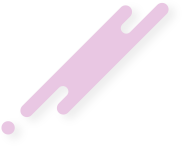 Social Media Marketing
Popular social media platforms such as Facebook, Twitter, Instagram, Linkedin, YouTube, Snapchat, and Pinterest can be used for digital marketing.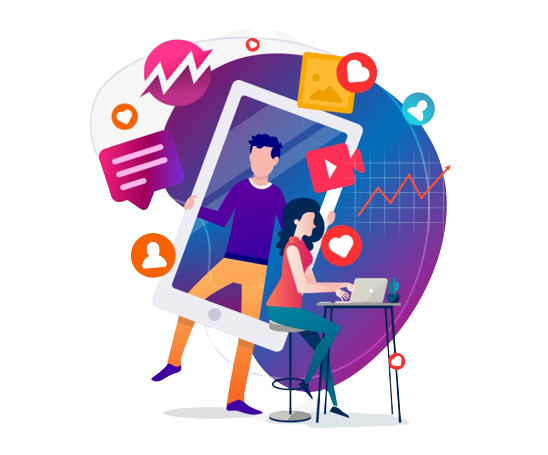 TecPhygit - Social Media Marketing
By leveraging our social media management services, you can effectively build and engage your online community, increase brand awareness, drive website traffic, and achieve your marketing objectives. Our experienced team combines creative thinking, strategic planning, and data-driven insights to deliver impactful social media campaigns that connect with your audience and drive results.
Social media optimization (SMO) involves using social media platforms to grow a company or organization's online presence.
It can increase awareness of new products and services and allow organizations to connect with customers.

We Always Try To Understand Users Expectation
Enquire now for demo
Please feel free to reach out to us via email or phone. Our team of social media experts will be happy to discuss your social media management needs, provide more information, and answer any questions you may have. We look forward to the opportunity to work with you and help you effectively manage and grow your social media presence.
Contact Us