Loan, Lending and Credit Management System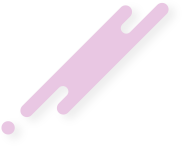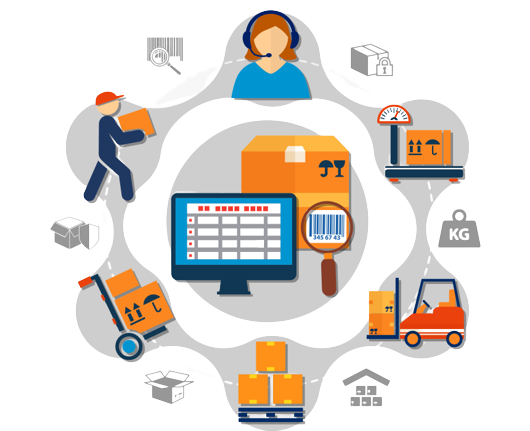 Multi Branch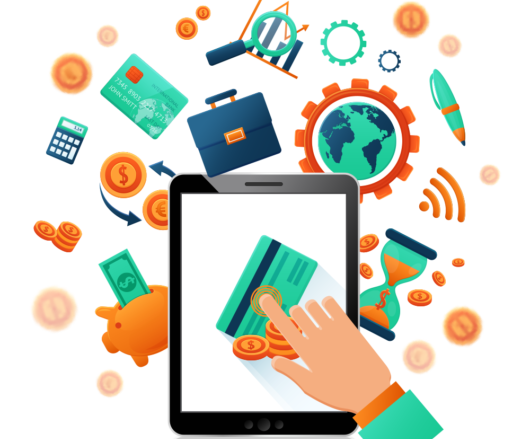 Multiple Currency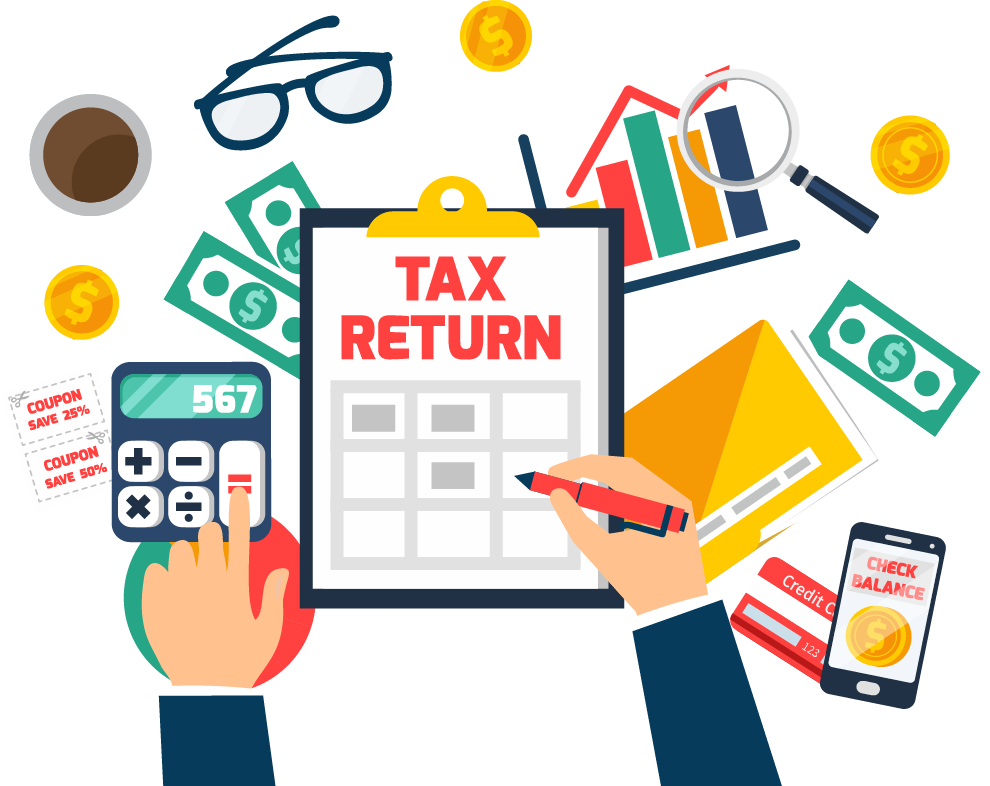 Multiple Account Type
With Payment Gateway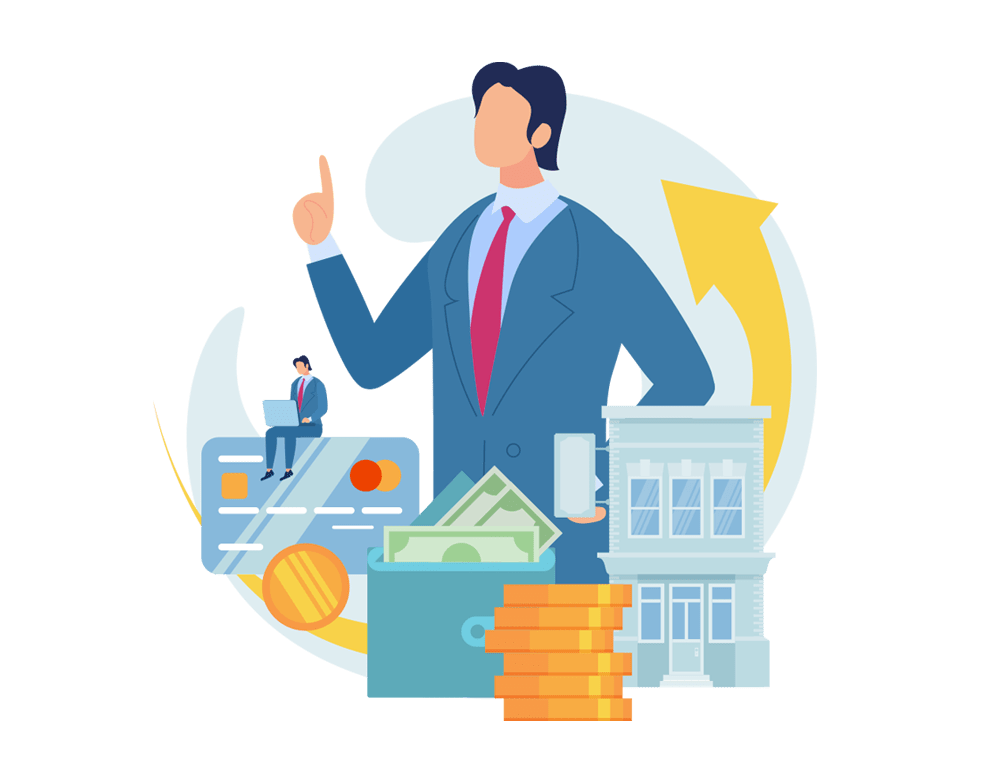 TecPhygit - Loan Management Solutions
Auto Interest Calculation
Our Features
Best billing software with best features
Features
Key features of our Loan Management System include
With our Loan Management System, lenders can streamline operations, reduce manual effort, minimize errors, improve efficiency, and enhance overall loan portfolio management. Contact us today to learn more about how our Loan Management System can benefit your organization.
Application Management:
Credit Evaluation:
Loan Disbursement:
Documentation and Compliance:
Loan Servicing:
Reporting and Analytics:
Integration and Scalability:
Application Management:
Simplify the loan application process with an intuitive interface that allows borrowers to submit applications online. Our system captures and stores all necessary applicant information securely, ensuring easy access for loan officers.
Credit Evaluation:
Loan Disbursement:
Documentation and Compliance:
Loan Servicing:
Reporting and Analytics:
Integration and Scalability:
Who can use
LOAN MANAGEMENT SYSTEM
Loan Management Systems can be utilized by various types of organizations involved in lending and financial services. Here are some examples of who can benefit from using a Loan Management System:
We Always Try To Understand Users Expectation

More that 1.5 Thousand businesses and organizations use TecPhygit